My family has migrated in 1990's to Richmond VA, so we are part of the story that will be showing in the following movie: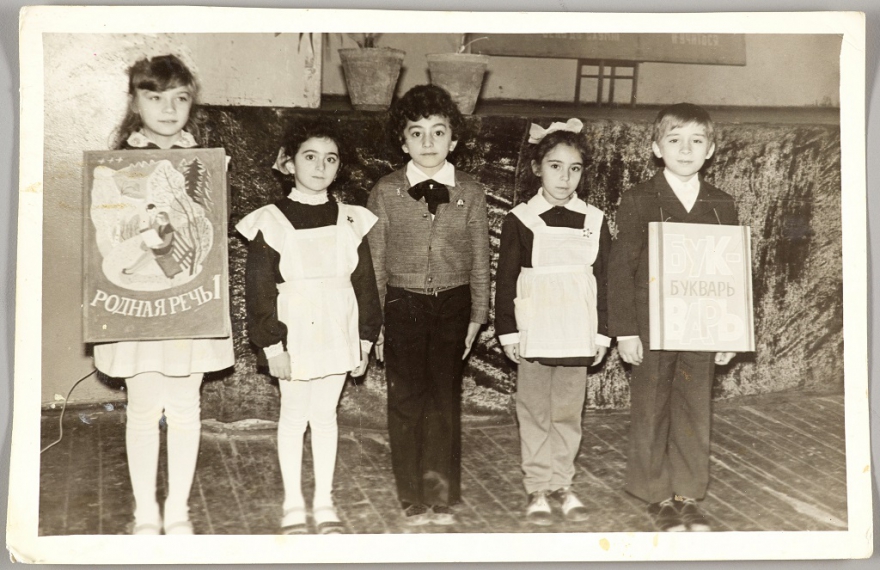 "Draw Back The Curtain"
I see some familiar faces on the trailer, and plan to watch entire film when it will be available for us.
We have our own stories to add... Some of them are already in this blog and on my
YouTube vblog.
(
https://www.youtube.com/itrubin
)
For instance: